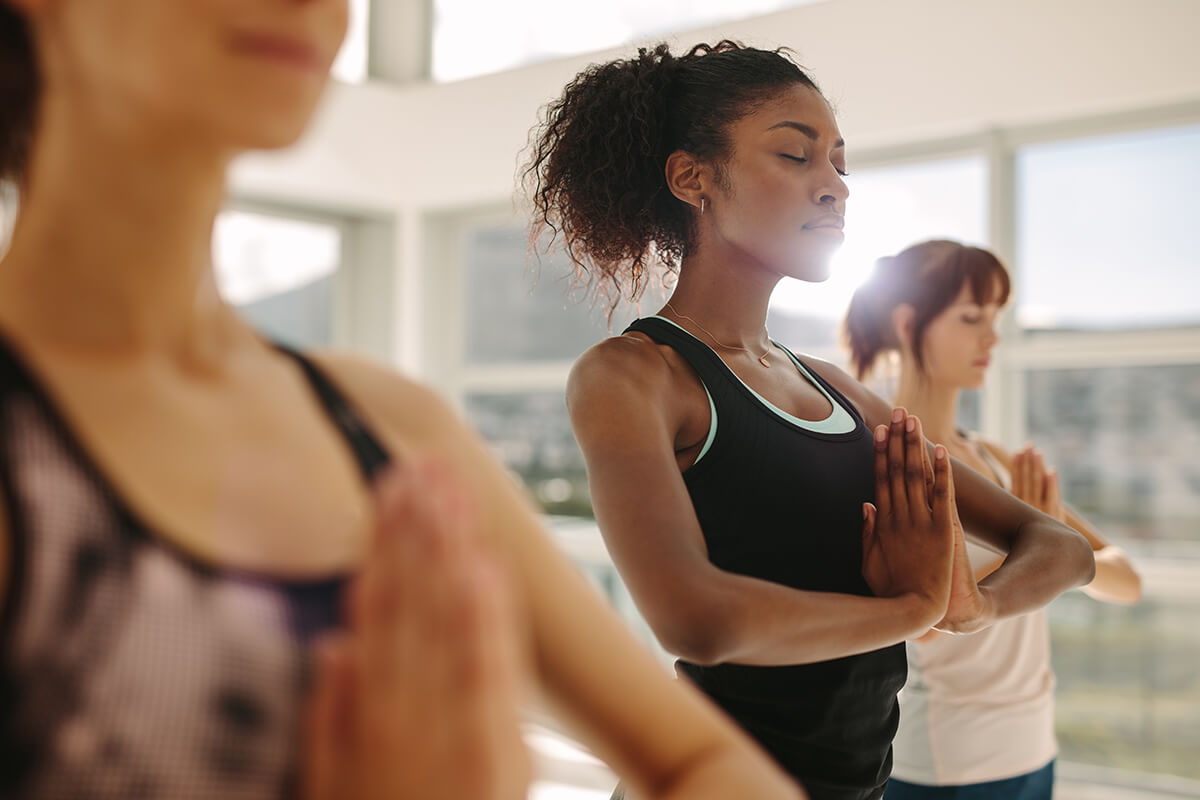 With the current situation we find ourselves in, is it is a good time to talk about improving our own mental wellness, and in turn passing this along to our participants. There's value in respecting the connection between the mind and the body, and meditation is a form of self-care that allows us to do that. As health and fitness professionals on a mission to save the world, self-care is
a way we can save ourselves first.
Today, Angie shares some benefits of meditation. Also, simple guidelines to help you practice a breathing meditation that can help you disconnect from the outside world and connect to your own needs in a personal, caring way.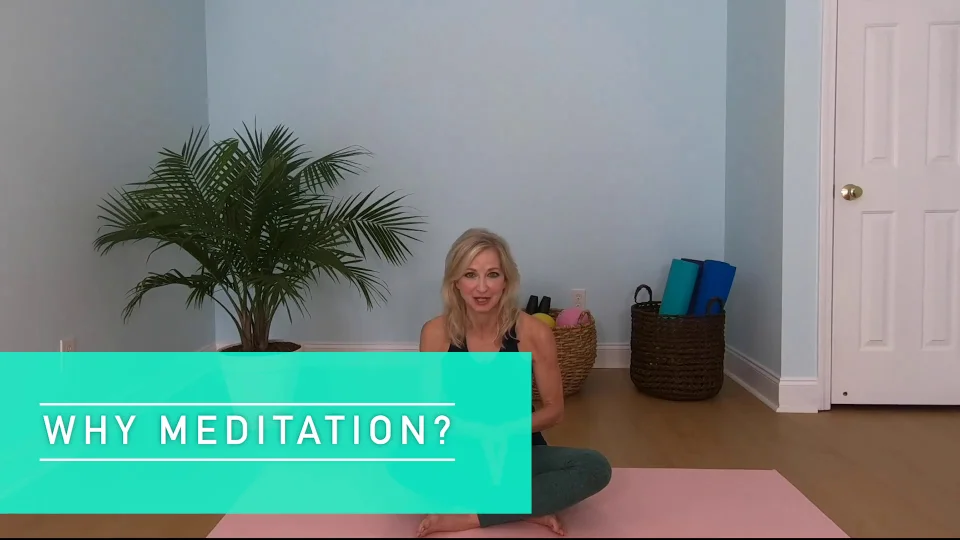 3:54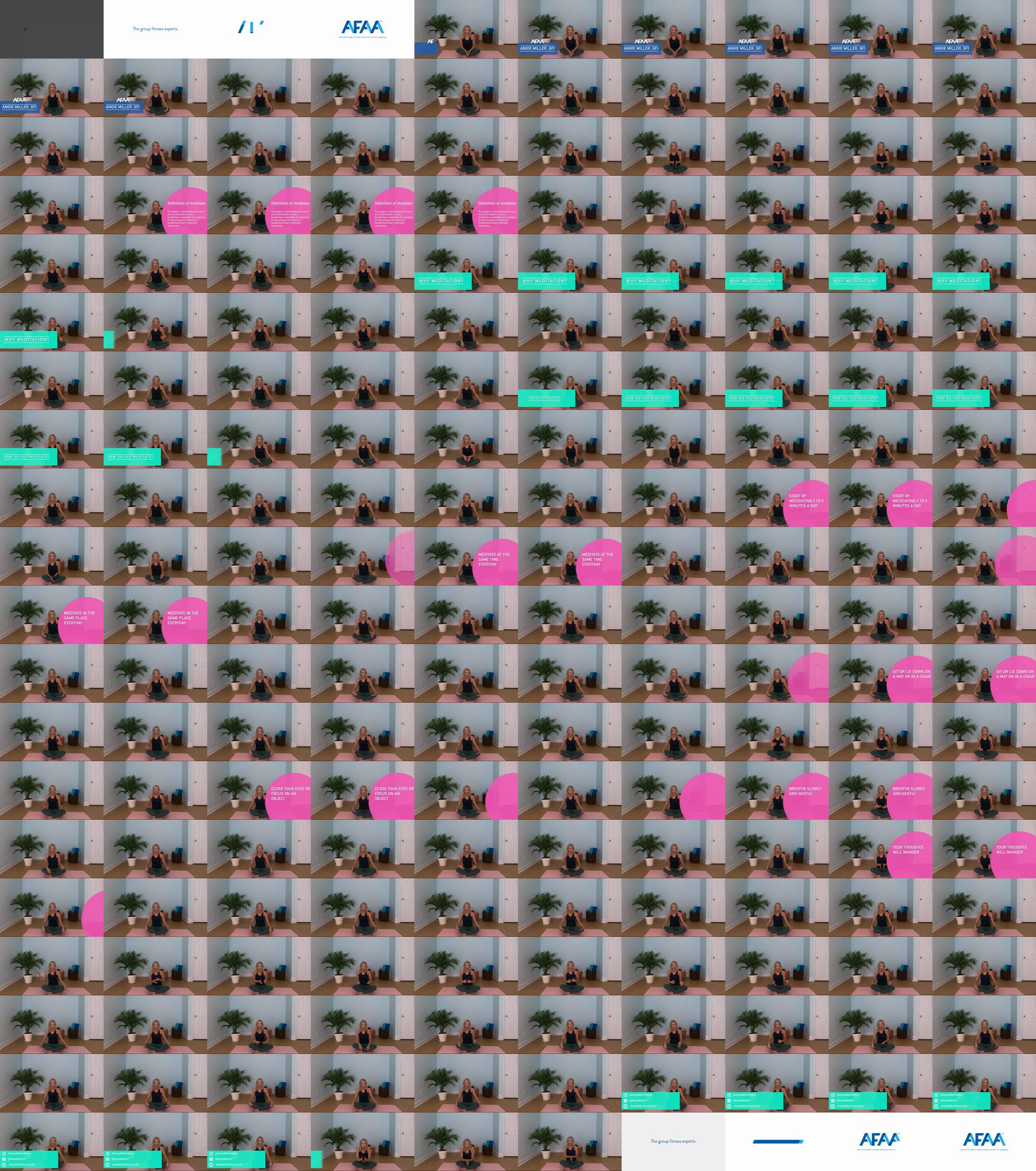 Don't Miss the Optima Virtual Conference
Want more tips on self-care and wellness? Sign up for the 2020 Optima Conference presented 100% online by AFAA and NASM. Get all the Continuing Education Units (CEUs) needed for recertification, tap into expert advice, and network with top fitness personalities — all for $159 during our Doorbuster sale!