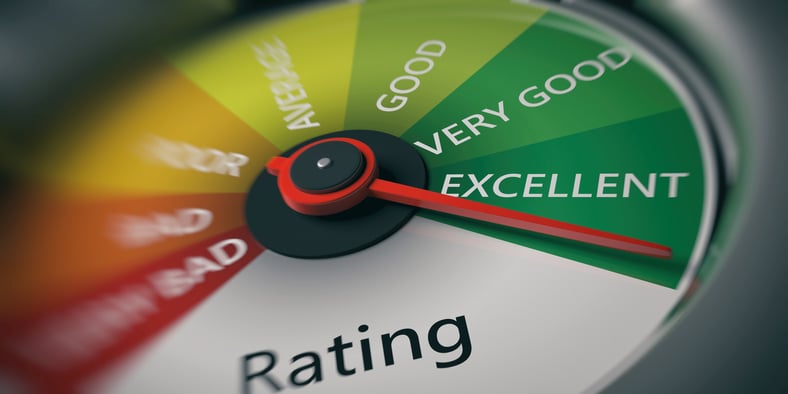 Part I- What is perfectionism and how does it hold us back?
Do you feel like nothing you accomplish is good enough? Do you worry about making mistakes, or procrastinate on projects? If you answered yes to any of these questions you may struggle with perfectionism. Perfectionism is not uncommon in the fitness industry.
As instructors and trainers we are people pleasers, and we put a lot of pressure on ourselves to help others. In this video, Angie Miller shares nine signs of perfectionism and how it can hold us back. In Part II of this series she'll give you tips to overcome it.