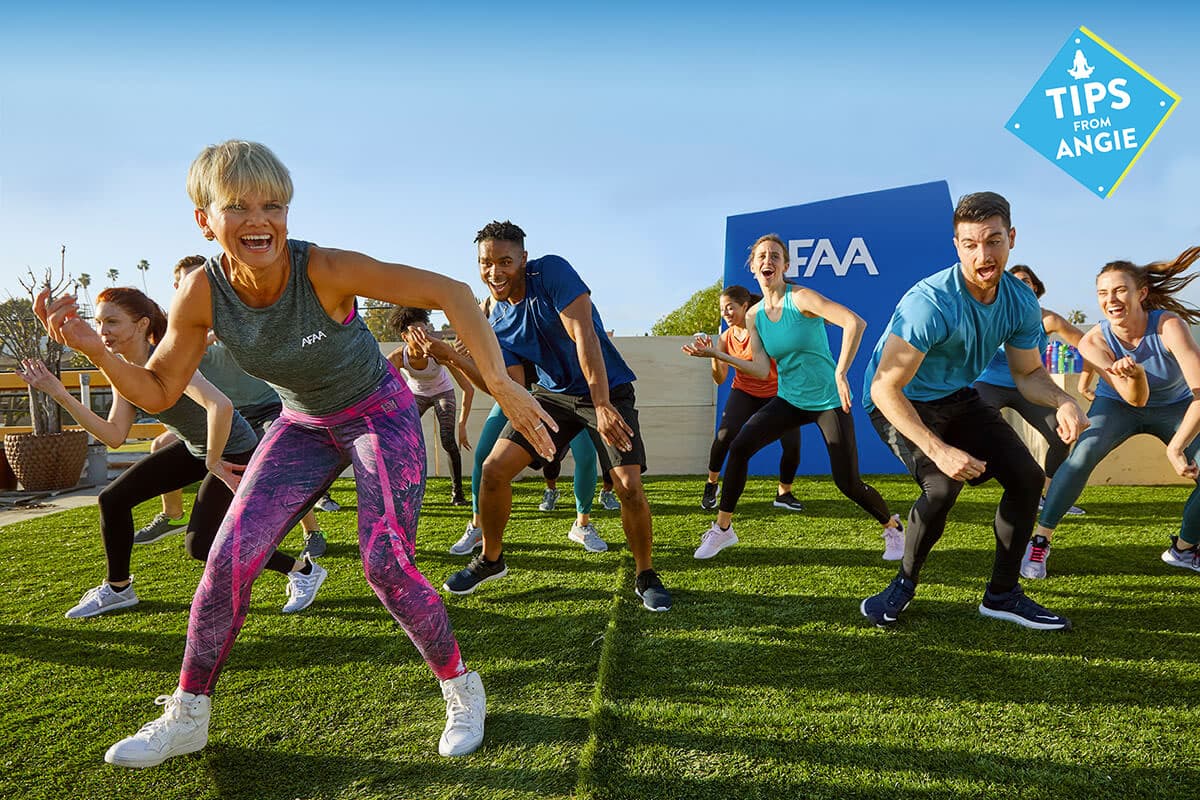 Strength can be defined in a lot of different ways, but when it comes to teaching fitness classes strength in character matters as much as physical strength. How we treat others and where we focus our attention makes all the difference. Want to know if you're a strong instructor? Check out Angie's video this week for three things strong instructors would never say or do~
Don't focus on what they can't control.
Don't give away their power.
Don't fear getting uncomfortable.